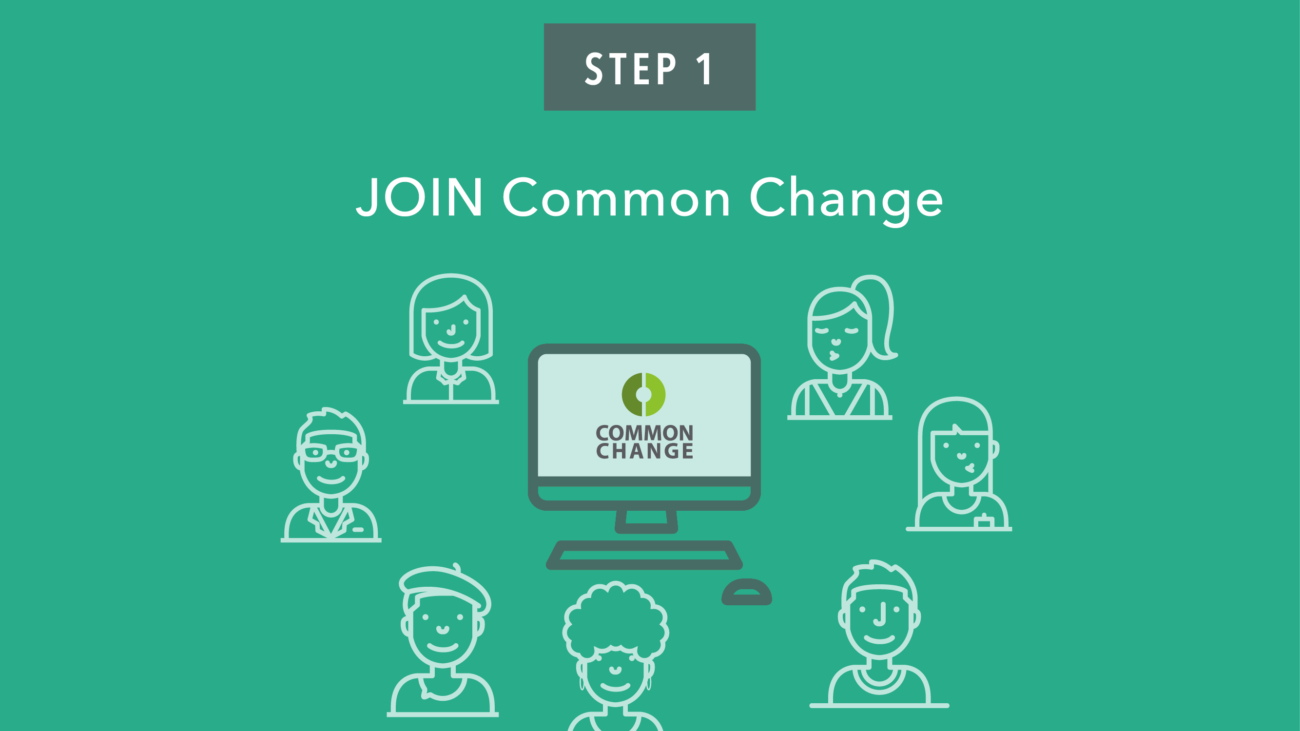 Step 1: Join or Create a Group
Sign up on Common Change, then create or join an existing group. If you create your own unique group, you can write a description & a covenant stating who you are and what you are committed to. If you join an existing group, you can read & accept the shared hopes of the group and request to join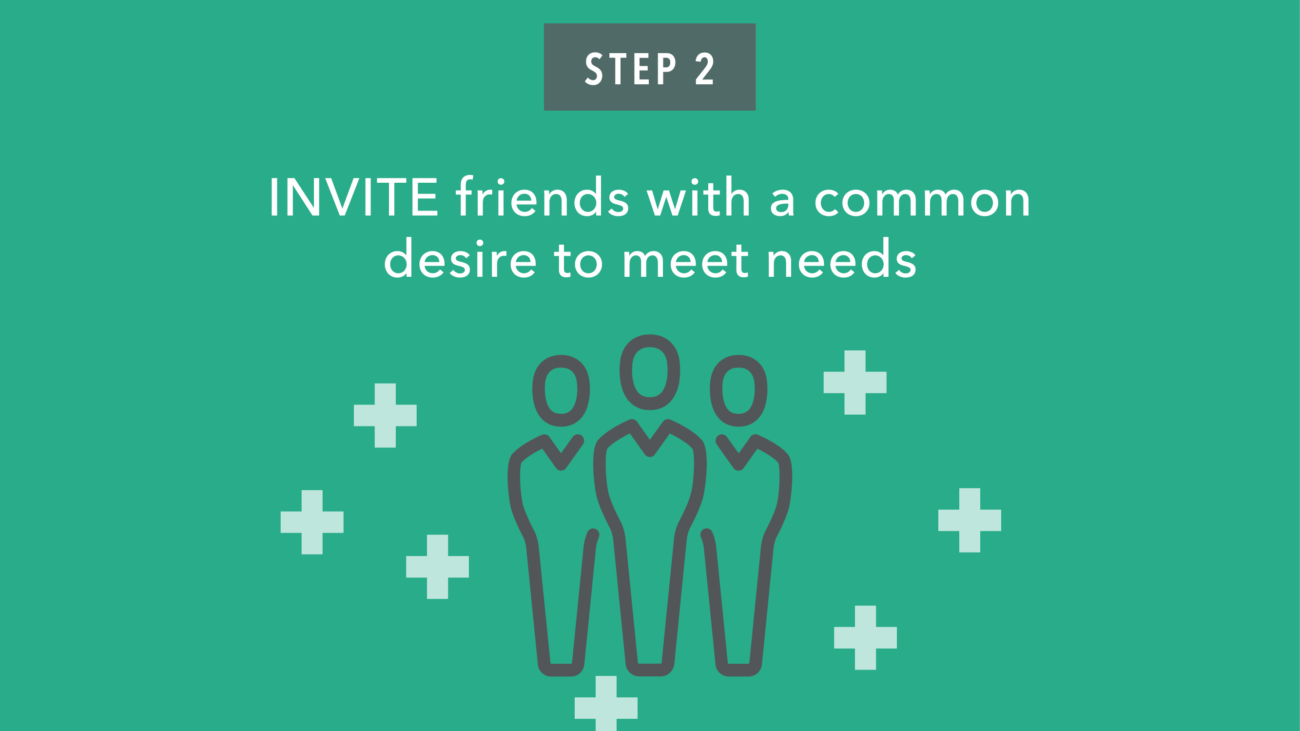 Step 2: Invite Friends to Join
Invite friends to join your group who have a common desire to assist in meeting needs, whether helping cover a relative's hospital bill or reaching out to a classmate whose family has been hit by tragedy.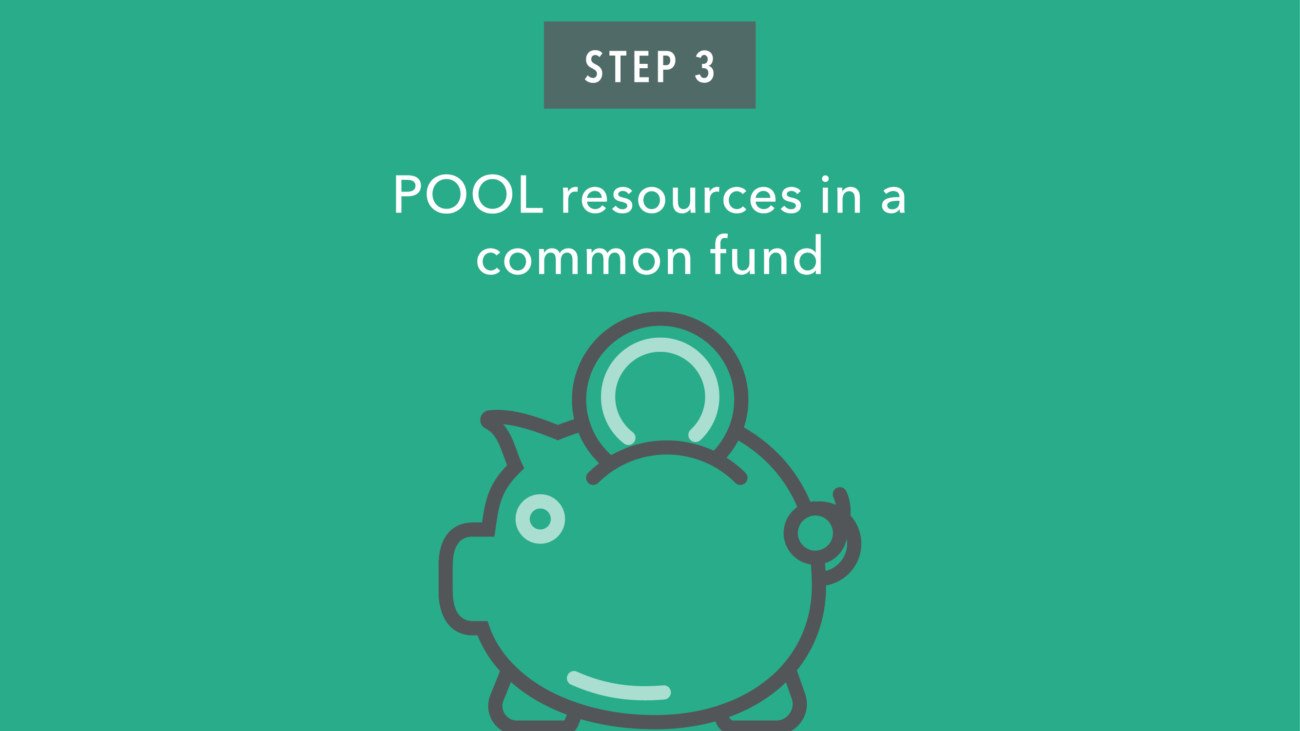 Step 3: Fund your Group
Donate to your Group Fund, which is an ongoing fund that is used to meet needs that group members recognize in their communities. Groups choose to donate a fixed amount regularly or agree to give a percentage of their income. Needs are met from the growing pool of money collecting in your group fund.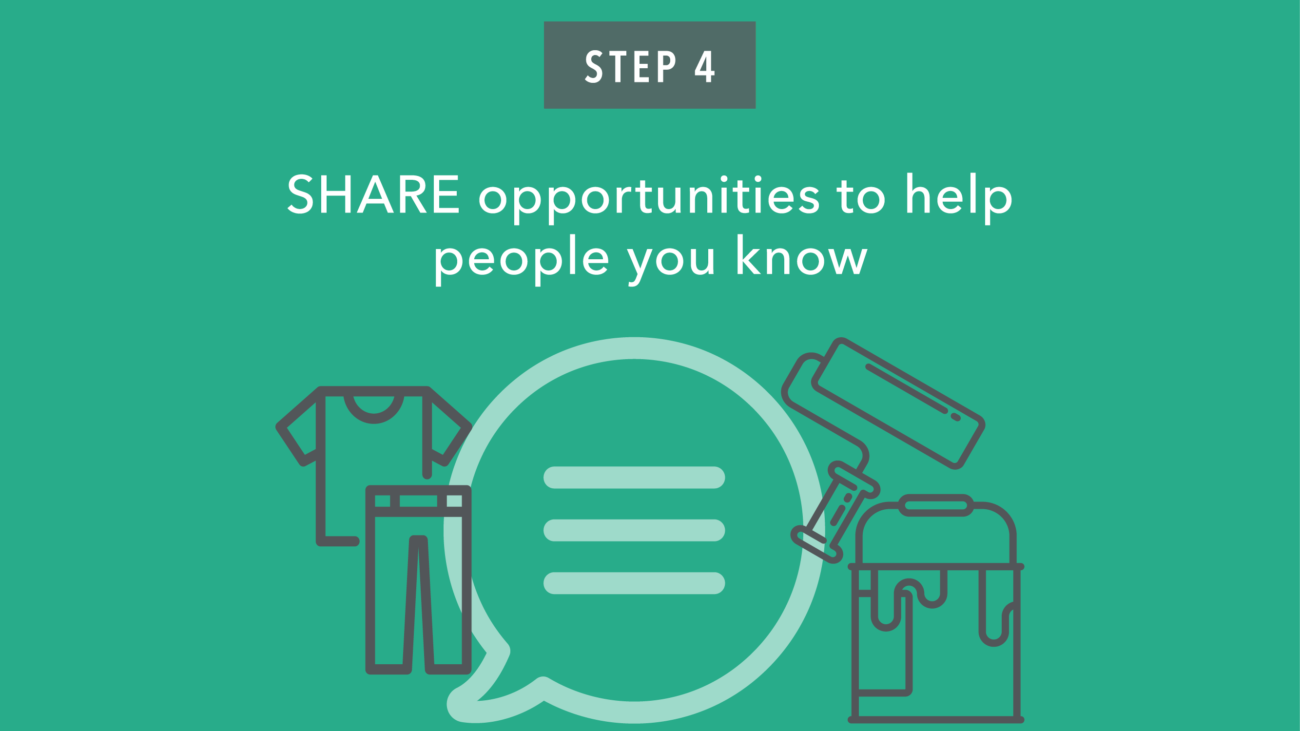 Step 4: Share a Need
When a member sees a need in their community, they can share the request with your group. The funds in your Group Fund go directly to meet the needs your group proposes, making it clear exactly how your money is helping out.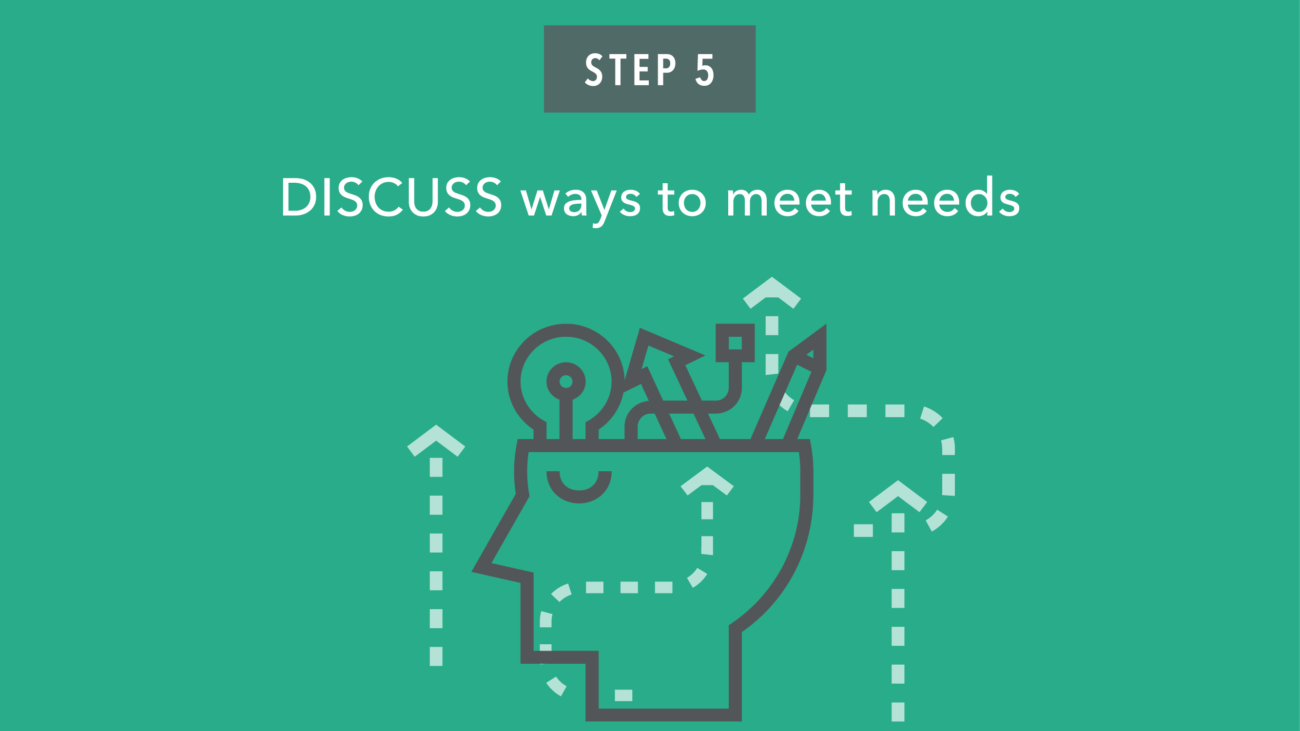 Step 5: Discuss and Decide
As a group member you then "weigh in" to decide if you would like to support each particular request. By sharing comments and suggestions each member adds to the wisdom of the group to help decide how best to meet the need.
Step 6: Share the Gift
Once a need is approved, Common Change sends the payment. Over time you may see needs in your community but lack the finances or position to make a difference on your own. The beauty of Common Change is that together you can make a positive impact in the lives of those you care about.